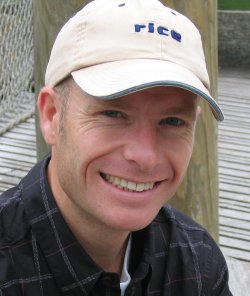 Pål Dahle
Norwegian Computing Center
P.O. Box 114, Blindern
N-0314 Oslo
NORWAY
| | | |
| --- | --- | --- |
| phone | : | +47 22 85 26 41 |
| fax | : | +47 22 69 76 60 |
| email | : | pal.dahle@nr.no |
---
Current work on ...
Bayesian seismic AVA inversion - CRAVA
Modelling of geological surfaces - COHIBA
Major interests...
Scientific programming
Quality control
Test design
---
On my spare time I am also into wine business. My company imports quality wine from southern France (Rhone and Languedoc) that has been organic or biodynamically cultivated. Please see Tramontane for more information. I am also into figure skating, and have made a figure skating site where I present results from norwegian and international figure skating competitions in a novel way.
---
Ved siden av jobben som forsker importerer jeg økologisk og biodynamisk vin, hovedsakelig fra det sørlige Frankrike (Rhone og Languedoc) og USA (California). Jeg driver dessuten med kunstløp, og har laget en kunstløpsside der jeg presenterer resultater fra norske og internasjonale kunstløpskonkurranser på en ny måte.
---
Last updated by Pål Dahle June 6th, 2017